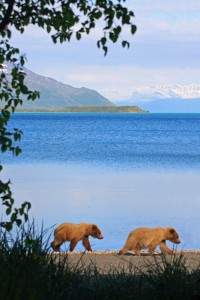 I am lecturing on the University of Victoria Graduate and Undergraduate Econometrics courses. Lecture slides and problem sets from earlier courses and summer schools can be found below.
Introduction to Time Series Analysis
Lecture slides and course material available here.
Model Selection and Forecasting
Lecture slides and computer exercises available on email request.
Universidad Nacional Autónoma de México